Gas Station Cleaning and Re-imaging
When the market is competitive, the way a gas station appears can impact its bottom line. Anytime a driver needs to choose between one gas station or another, price will be the deciding factor. Brand recognition and location are the second and third factors. Without question, the image of your brand is important and that is where our gas station cleaning service comes in.
The cleanliness of a gas station can say a lot about the place, as well as your brand. Our company can help your gas station maintain a positive professional image to keep you looking your best. The cleaners in our company follow operating procedures and guidelines enforced by gas station owners. You can take comfort knowing that the facility will be sanitized efficiently and safely.
Are you planning on purchasing or expanding an existing station? Our company can be of help there, as well. We have re-imaged a slew of gas stations all across the nation. Our rates are cost-effective, allowing you to get a strong ROI. In addition to gas station cleaning services, we offer convenience store cleaning as well.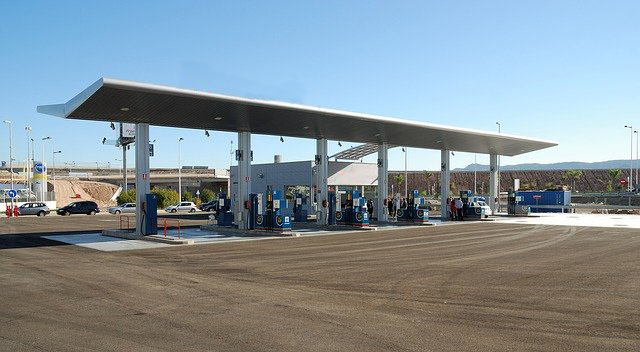 Convenience Store Cleaning Service
We know how important driving traffic to your store is, as far as increasing profits is concerned. Our company cleans convenience stores, whether that entails sanitization of bathrooms, kitchen hoods, windows, HVAC units, compactors, or sidewalks. We will maintain the cleanliness of your store in order to make it look inviting for passersby.
Our company has the expertise, professionalism, and experience you're looking for. Take comfort in knowing that the job you hire us to do will be completed as per your specifications. We guarantee that the job will be done in a way that is sustainable to the environment.
You can review our Better Business Bureau profile here: AM Facility Services on BBB.
Next, you can contact us to schedule a call to discuss how we can help: Contact Us.
However if you are looking for a different kind of service, we provide the following: